Pack your bags and grab your gear, VBS 2021 is headed to present-day Israel where an epic adventure of discovery awaits.
Join us the week of July 19th-23rd for Destination Dig at Hibernia Baptist Church!
Vacation Bible School is for children who have completed Pre-K through 6th grade. The dates are July 19th -23rd and will be from 8:45 - 12:30 pm each day.
VBX (4th-6th Graders) have the option of traveling through the marketplace experiencing a new adventure each day, or daily digging into the arts of singing and acting as we prepare for our Friday night musical, "Destination Dig."
Join us Sunday mornings on campus
Bible study groups available at 8:00, 9:30 and 10:58.
Worship services beginning at 9:30 and 10:58
Online streaming available at 9:30 and 10:58.
Wednesday evening family worship
Bible study begins 6:30 pm - streaming available
TeamKid begins at 6:15 pm
Students Six33 begins at 6:33 pm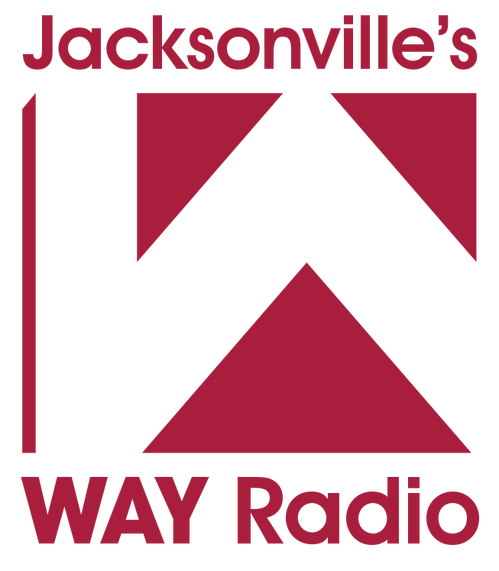 Listen to the latest message every Sunday evening at 7:30pm on Jacksonville's WAY Radio 550 AM, 103.3 FM or 104.9 FM.