Discipleship is essential in the life of the Christian.
We are now offering targeted classes on Wednesday night to help equip you for what life throws your way.
Below check out the classes and register for one. Classes start at 6:38 pm and go to 8:00 pm.
First Wednesday Worship: May 1 Gary Frazier
On the first Wednesday of the month we will gather for an time of worship and encouragement as we hear from a guest speaker.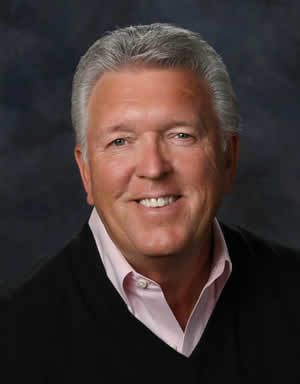 Respected speaker and writer of Biblical prophecy. Founder of Discovery Missions International. Resides in Dallas, TX. .
Classes Begin on April 10th and go for 6 Weeks.
This study is designed to help couples understand God's intent for their marriage and apply practical principals in order to help them thrive and grow together as a couple. Taught by Pastor Bryan McNair.
Unanswered: Lasting Truth for Trending Questions
This is a video based study by Dr. Jeremiah Johnston that equips Christian to address and answer some relevant cultural questions that can challenge our faith. – Facilitated by Pastor Ben Williams.
This study is for those who wish to go deeper into one of the most familiar passages in all the Bible. This Psalm, though short, contains rich life changing truths for all walks of life. Taught by Pastor David Poupard.
This video-based study is intended to show how the everyday Christian can be part of the extraordinary mission of God. Come be equipped and train to live on mission for God. Facilitated by Pastor Paul Sweat
Worship Live is a six-week training class on the topic of worship. It will cover the true meaning of worship for every believer from a Biblical perspective, and it will provide practical steps for meaningful worship in the believer's personal life as well as the corporate church setting. Taught by Grant Sutton