EQUIPPED FOR EVERY GOOD WORK
STEAK OUT
Sunday, August 29th
at 6:00 p.m. in WC2
$10 Each (early bird sign up). $15 at the door
Registration Deadline is Monday August 23.
Steinhatchee River Fishing Retreat
September 16th - 18th, 2021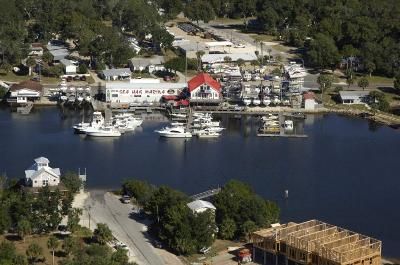 Trip Costs: $600 for Single Occupancy; $500 for Multiple Occupancy.
Price includes all lodging, meals, boats, guides, bait, licenses, gratuities and entertainment.
Space is limited to the first 15 fishermen who sign up!
Men's Skeet Shoot - November 11, 2021
Cost is: $55 for Skeet and Lunch
$10 for Lunch ONLY
Men's 8 Week small groups
August 31st - October 19th
Tuesdays at 6:00 am

September 1st - October 20th
Wednesdays at 8:00 am

September 2nd - October 21st
Thursdays at 6:30 am

September 2nd - October 21st
Thursdays at 6:30 pm
Small Group
Encouragement & Accountability
Join or start a small group contact Archie Jackson for more information on availability and schedules: archiej@hiberniabaptist.org
Also available to join: Man of His Word, Wednesdays @ 8am / Thursdays @ 6:30am / Thursdays @ 6:30pm
We'd love to hear from you. Fill out the form below to get started.