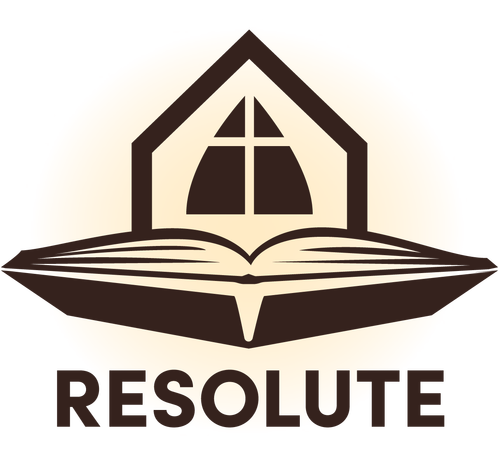 ENCOURAGING PASTORS TO REMAIN RESOLUTE
FAITHFUL TO THE NEVER-CHANGING GOSPEL IN AN EVER-CHANGING WORLD!
About the Resolute Conference
The Resolute Pastor's Conference is designed to encourage God's servant leaders to remain Resolute - for pastors to preach and minister the word (1 Timothy 4:1) with resolute commitment, and to confront the instability of our world (Eph. 4:14) with steadfast devotion to the scriptures.

All staff pastors are encouraged to attend Resolute.

We understand the important role that pastor's wives play in supporting the ministry, so Resolute will include break out sessions especially for pastor's wives.

A ll messages and some breakout sessions will be translated in Spanish - Habrá traducción al Español durante todos los sermones y en algunos de los talleres que estaremos ofreciendo.